Congratulations to the 2011 Film/Video Webby Award Winners!
Every year I make it a point to watch all of the Webby Award film/video winners (self promotion alert: since winning one myself, that is... ), as it's a good way to catch up on the online video projects that you might've missed over the past year. The "Oscars of the Internet" were announced the other day, so if you're looking for the best projects that premiered online recently, check 'em out:
I haven't had a chance yet to go through all the categories myself, but here are several embeds; full list of winners below.
Best Editing: 2 Guys 600 Pillows
Best Writing: Rated Awesome
Best Individual Comedy Episode: Between Two Ferns with Zach Galifianakis: Steve Carell
Best Documentary Series: Deadly Threats: Successors to the Paramilitaries in Colombia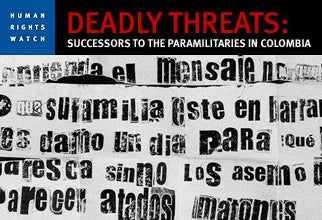 Best Drama Series (People's Choice): Urban Wolf